22nd Sep
Flu Vaccine Information
Flu Vaccinations will not be carried out at the Practice again this year. Public Health will contact patients with appointments for the clinics being held at the allocated venues.
Patients who were shielding will have been allocated an apopintment by Public Health, however some patients may not be aware of this or have had a letter. Please check this using the link below. Please note, you may be asked to register initially.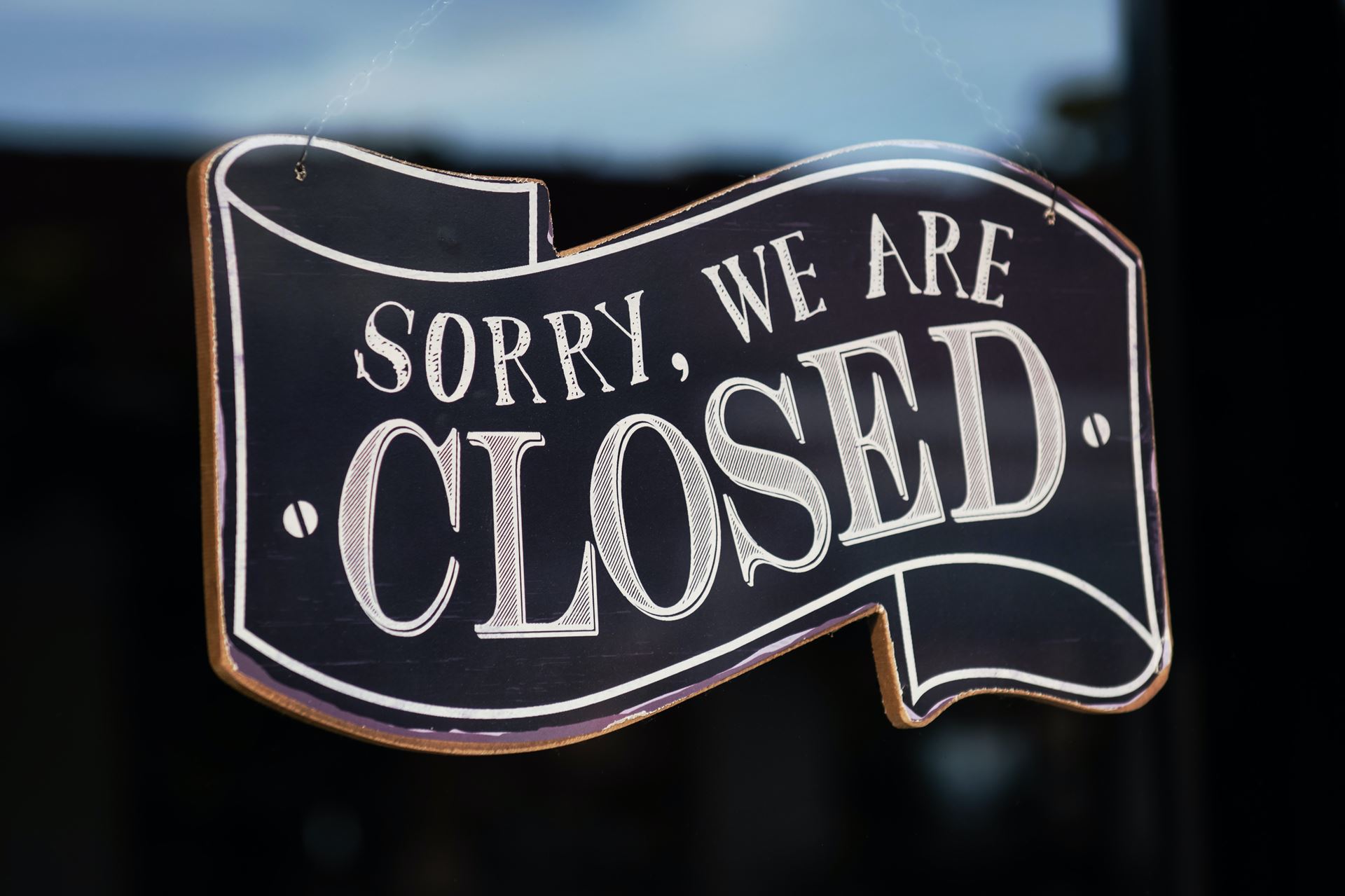 15th Sep
Public Holiday
The surgery will be closed on Monday 11th October for a public holiday. If you require medical attention please call NHS 24 on 111.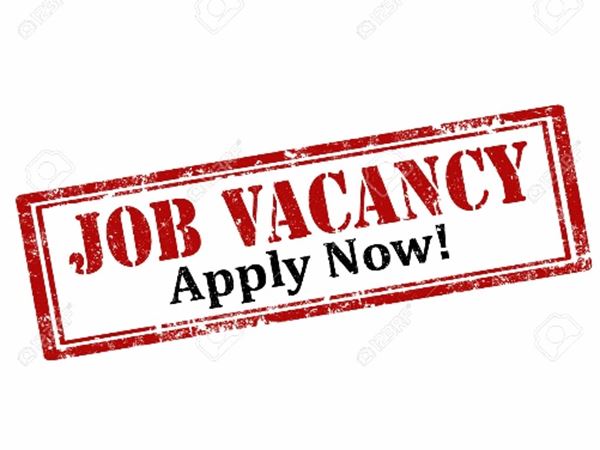 15th Sep
Team Vacancy
We are currently advertising a 12 month maternity cover within Admin here at Polmont Park. This will be a 25 hour vacancy with an October start date. Please email Helen Broadwood on fv.polmont.park@nhs.scot for further details.