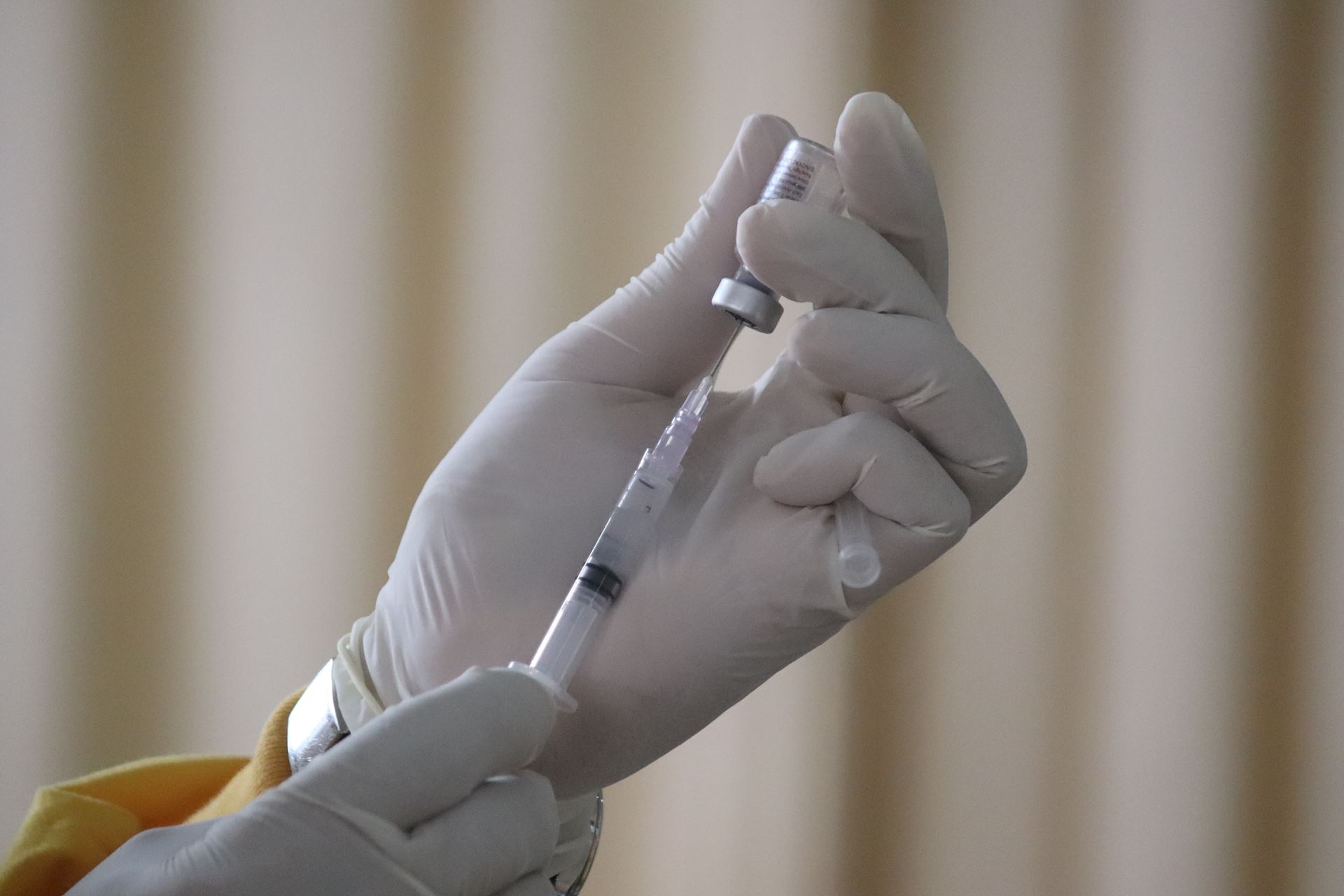 1st Nov 2021
COVID Boosters & Flu Vaccines
Please be aware that the surgery is not taking part in running these services this year. They have been taken over by the Health Board Immunisatoin Team. Contact details below:
0800 130 3120 - Falkirk Office Lines open from 08:30-16:00 Mon-Fri
Adult Flu
Covid
2-5 Preschool Flu
School Flu (mop up, absent at school)
High school Flu enquires
Care home Flu/Covid
01786 454599 - Stirling Office Lines manned from 08:30-16:30 Mon-Fri
Baby clinics 0-5 program
6m-2y At Risk Flu appointments
Primary School Flu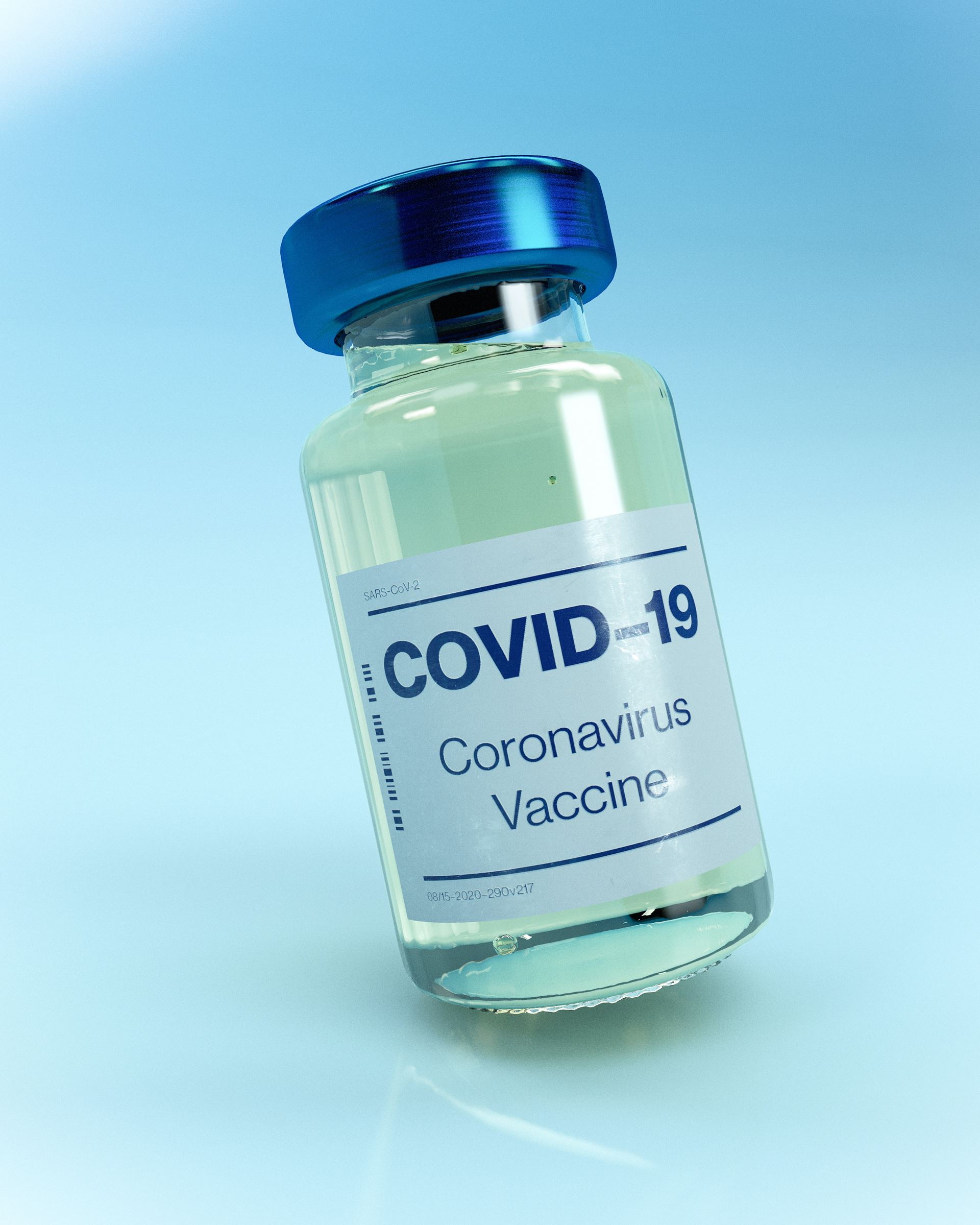 4th Mar 2021
COVID Vaccine
If you have any queries regarding your vaccination, or where you are on the list please call 0800 030 3120.
You can change your vaccination appointment by using the following link;
If you feel you have missed out on your vaccine appointment please follow the link below and fill out the online form to put forward your details.