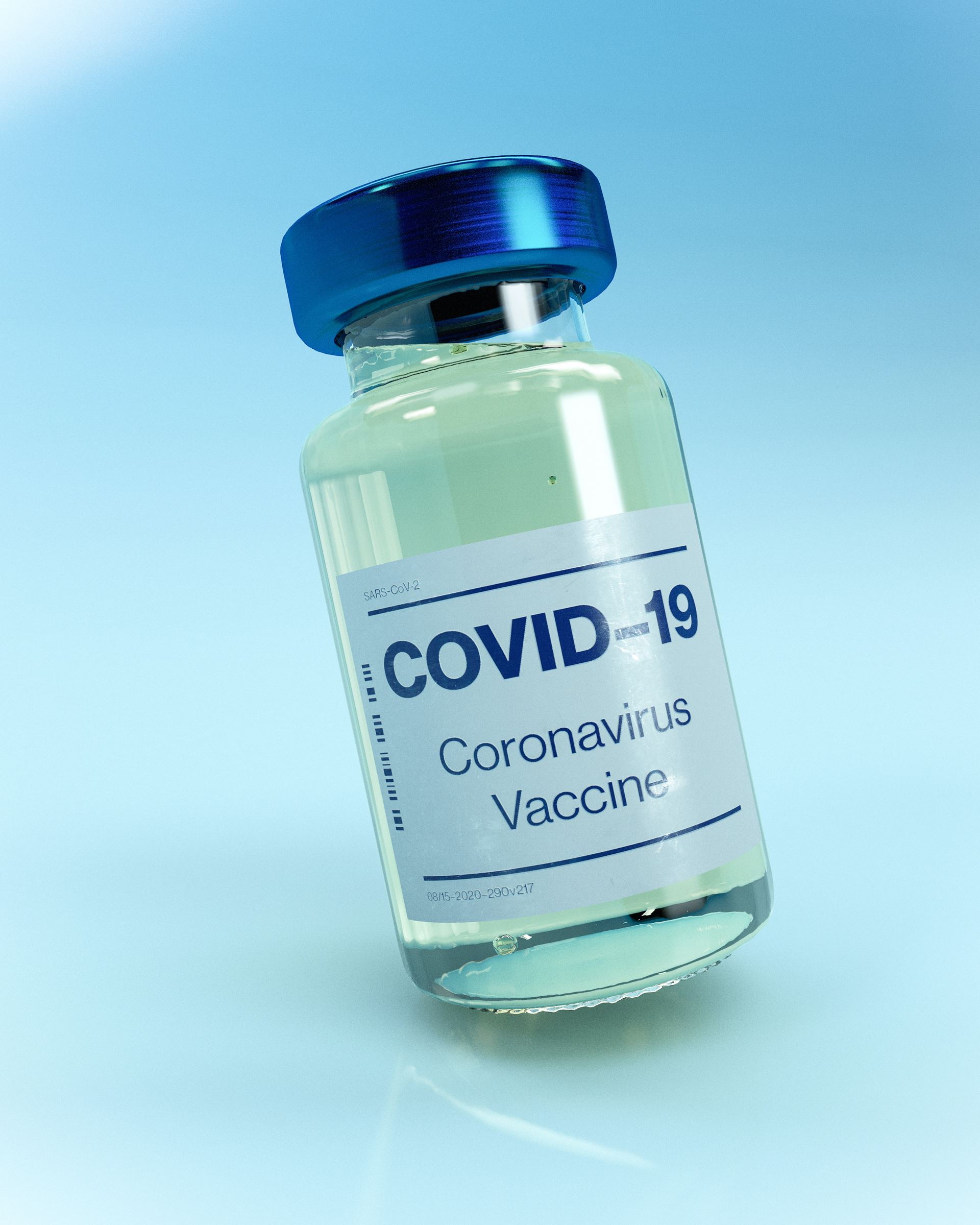 4th Mar
COVID Vaccine
If you have any queries regarding your vaccination, or where you are on the list please call 0800 030 3120.
You can change your vaccination appointment by using the following link;
If you feel you have missed out on your vaccine appointment please follow the link below and fill out the online form to put forward your details.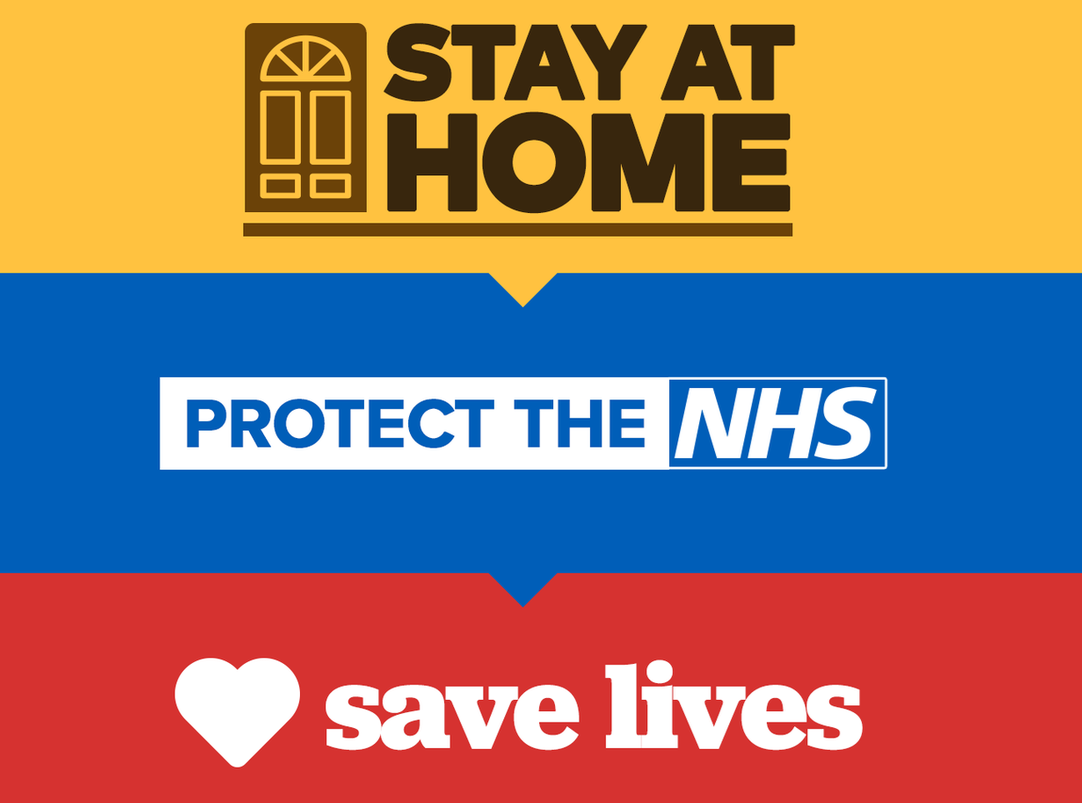 5th Jan
2021 COVID Restrictions
Following the First Minister's Announcement on 4th January 2021, we would ask that only patients with booked appointments attend the Practice.
To book an appointment please continue to call us on 01324 715753, we understand our lines are busy but please bear with us during this difficult time.
Prescriptions can be be ordered via email fv.polmont.park@nhs.scot; please allow 4 working days before collecting at your nominated pharmacy. This email address can also be used for any queries you may have, please be aware we cannot book appointments via email.
STAY SAFE