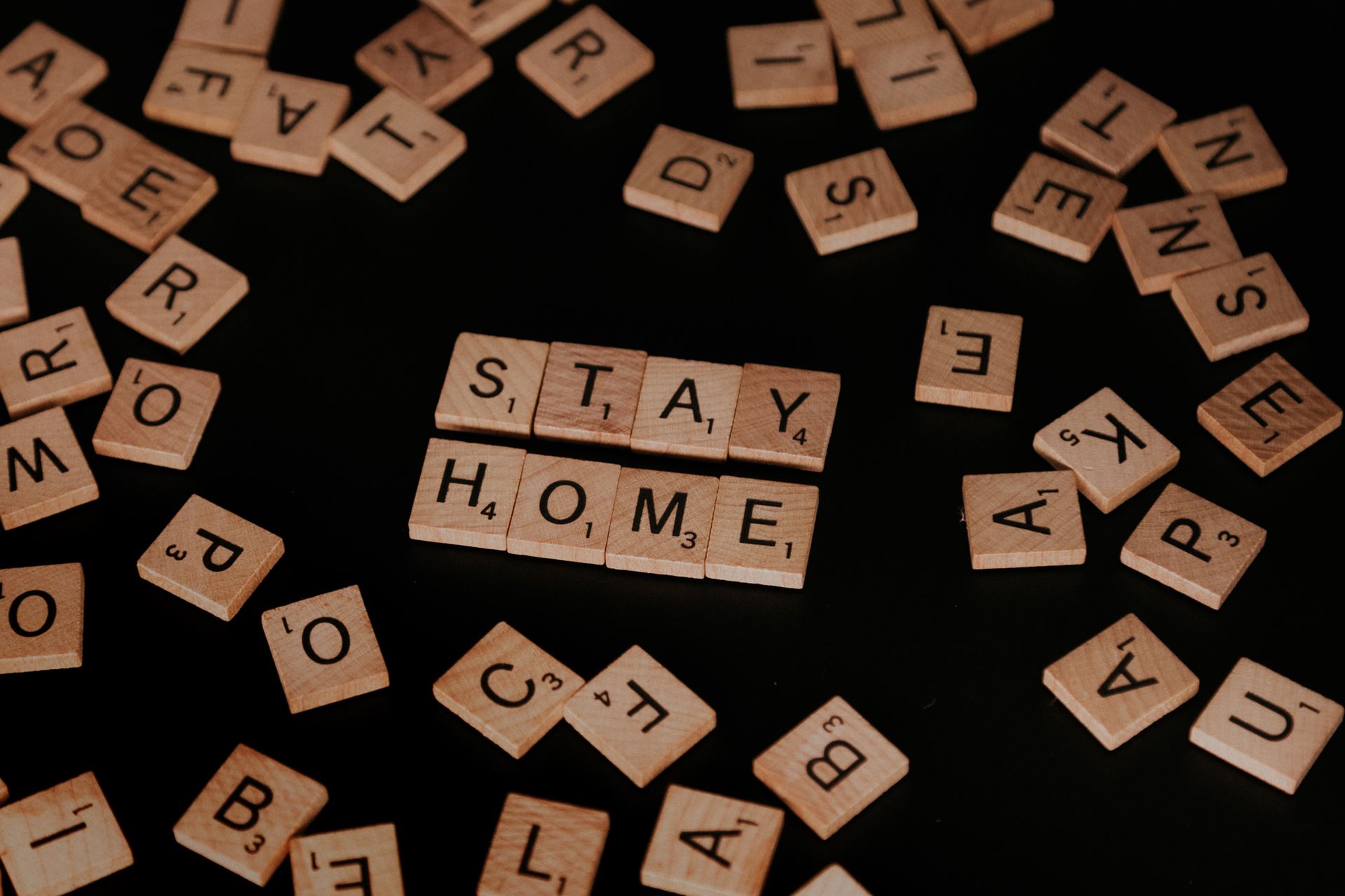 7th Jan
Shielding Information
Following the First Minister's announcement on 4th January 2021, you will be aware that patients who were shielding in the lockdown from March of last year have been asked to do so again. The Scottish Government will be sending out letters as before. These letter will serve as a fit note and those shielding do not need a separate fit note from their GP. They hope to have these letter out to the affected patients from Wednesday 6th January 2021.
Patients who are shielding and are making any appointments, please let the reception know at the time of booking. We would ask that you remain in your car and call the emergency line 01324 722435 when you are in the car park and the clinician will call you from the car. This is to limit your time with in the building and to protect you.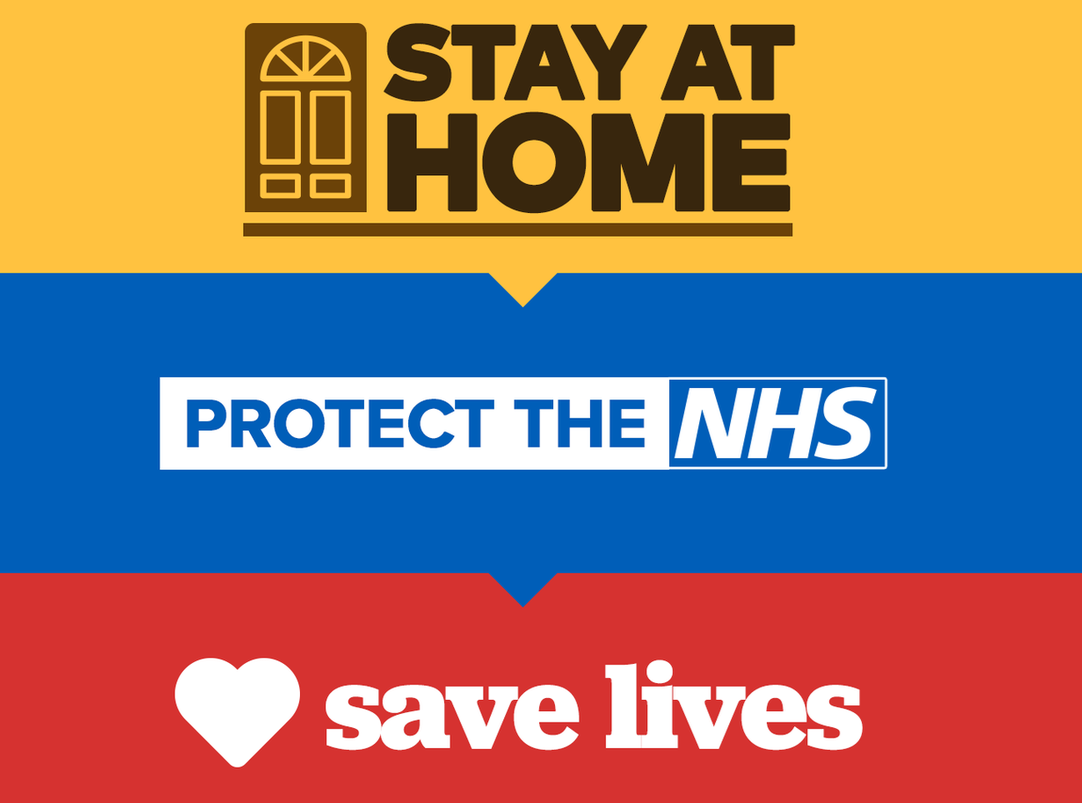 5th Jan
2021 COVID Restrictions
Following the First Minister's Announcement on 4th January 2021, we would ask that only patients with booked appointments attend the Practice.
To book an appointment please continue to call us on 01324 715753, we understand our lines are busy but please bear with us during this difficult time.
Prescriptions can be be ordered via email fv.polmont.park@nhs.scot; please allow 4 working days before collecting at your nominated pharmacy. This email address can also be used for any queries you may have, please be aware we cannot book appointments via email.
STAY SAFE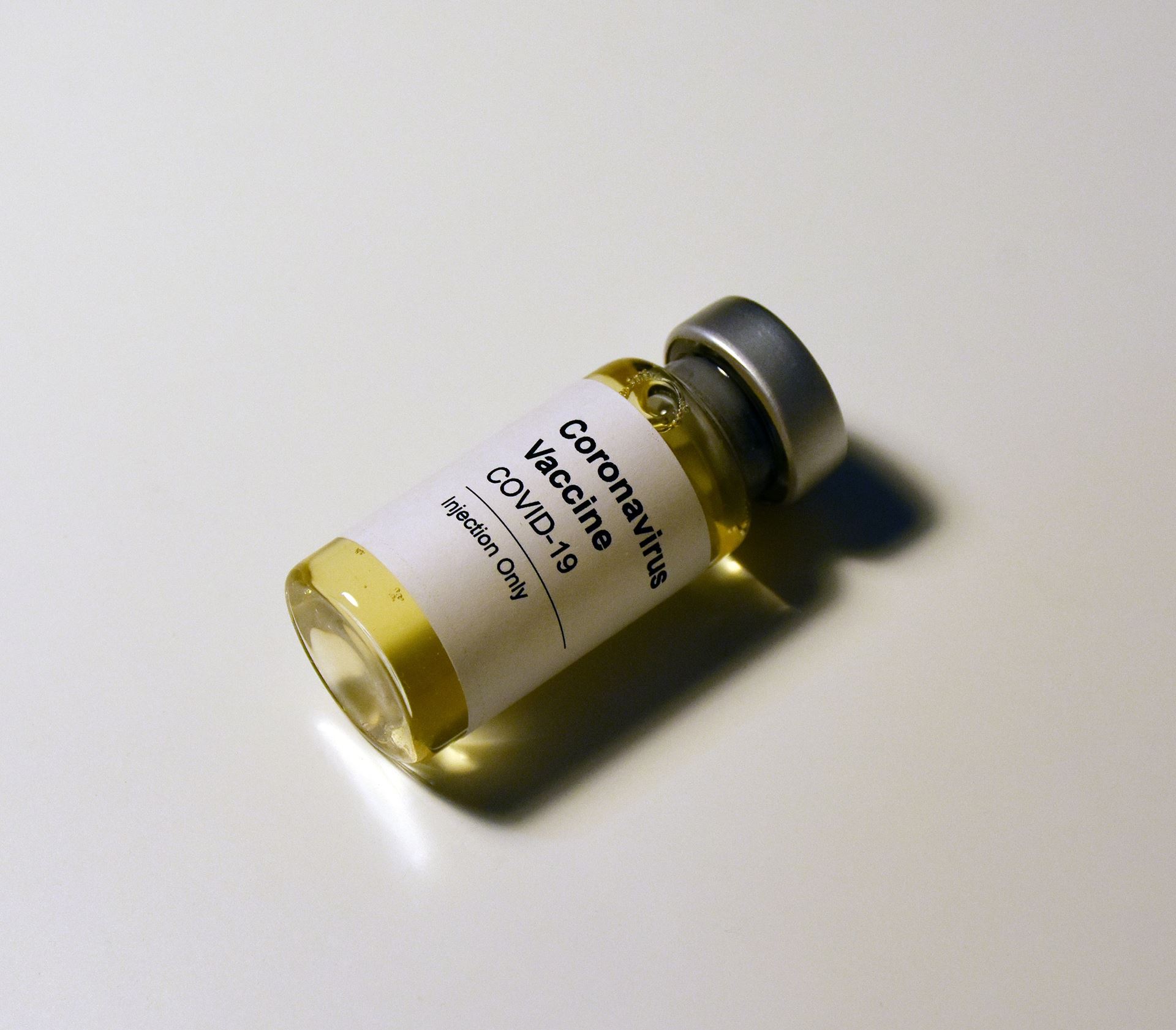 5th Jan
COVID Vaccine
The COVID Vaccinations will not be administered at the Practice. These will be administered at an external venue via Public Health, who will contact you nearer the time with details.